How To Avoid Joint Replacement Surgery With Cellular Regeneration
Has your doctor told you that you have worn cartilage or no cartilage? That you have a bone-on-bone condition in your joints? That you have arthritis? Or that you have torn or damaged tissue in your joints?
More to the point, has your doctor told you that you need to have your joint replaced?
Every year, over 20 million people are told that the only solution to their joint pain — whether it's in their knee, hip, shoulder, or other joint — can only be treated with a total joint replacement.
And if you are like most people, you are scared at the idea of someone cutting out your joint and replacing it with an artificial one.
I would be, too. Because once you have joint surgery, it can never be undone.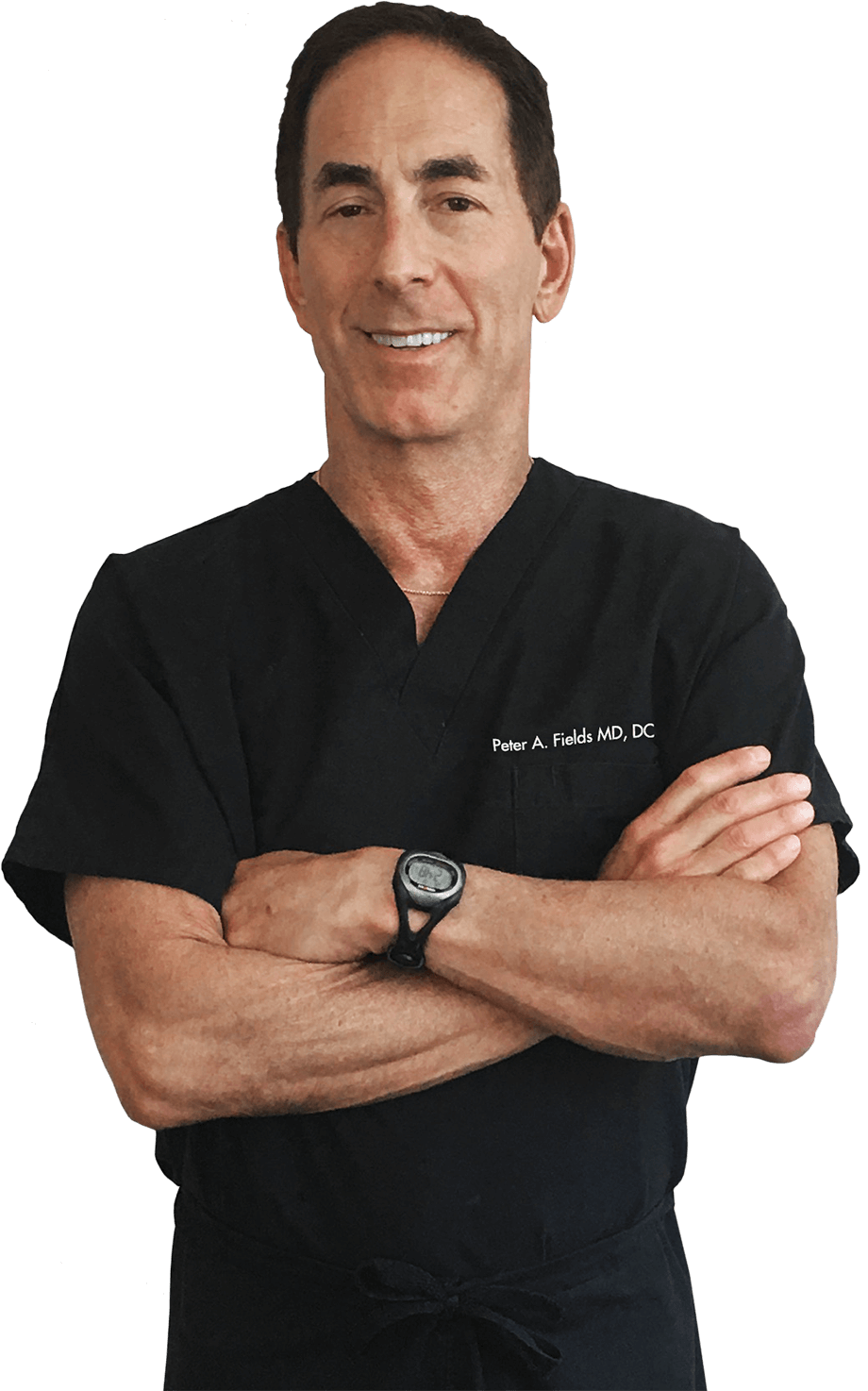 My name is Dr. Peter Fields, and I am the leading expert in Regenerative Orthopedics and uniquely degreed as both an MD and a Doctor of Chiropractic.
And I'm here to tell you that in many cases, you do NOT need to have your joint replaced in order to be able to walk, run, lift, stand, sit, dance, raise your arms, play sports, or whatever it is that you currently cannot do but used to do.
My treatments have helped thousands of people resume their normal lives without joint replacement surgery, and there's a very good chance that I can do the same for you.
Call my office today at 310-439-8999 or fill out the contact form on this page and we will call you.
Why Avoid Joint Replacement Surgery?
The best reason for avoiding joint replacement surgery is that you probably don't need it in the first place. Arthritis.org reported that one third of total knee replacement surgeries were "inappropriate". And many other joint replacements were done when the damage was only "mild or moderate."
And if you do have a total knee replacement, hip replacement, shoulder replacement or some other major orthopedic surgery, you are going to end up with a minimum of three months to a full year trying to recover.
Plus you avoid any of the common complications of orthopedic surgery, including infection, bleeding into the joint, blood clots, complications from general anesthesia or implant failure.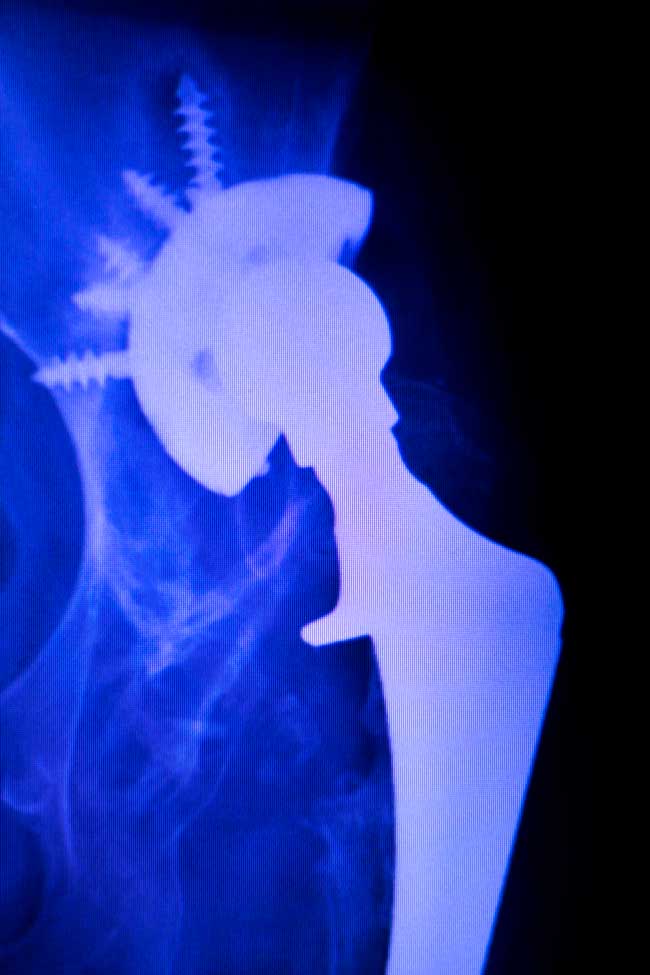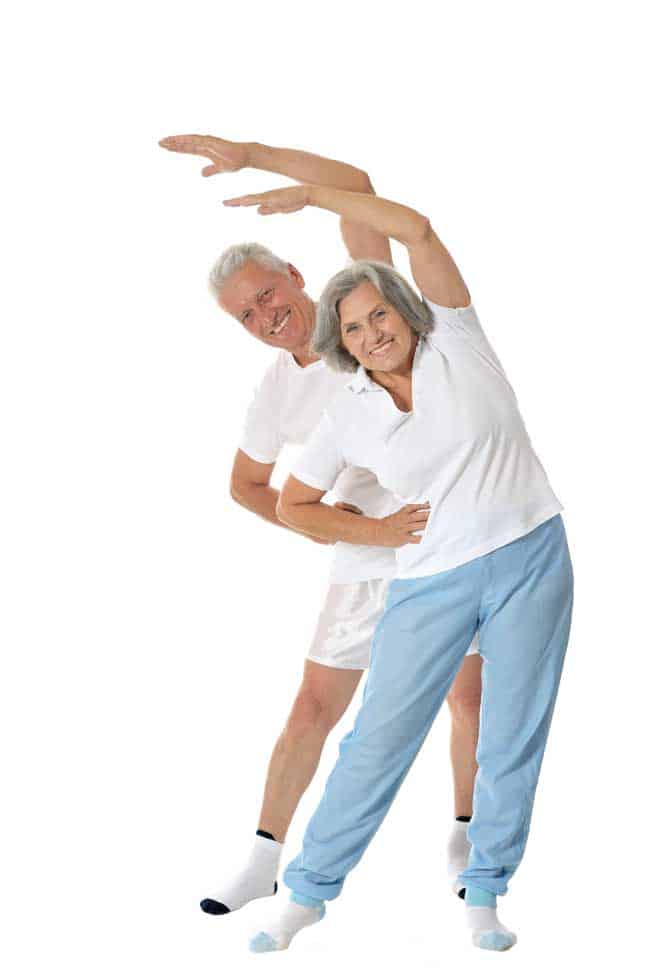 How To Avoid Joint Replacement Surgery with Cellular Regeneration Prolotherapy
Prolotherapy is a treatment that causes an increase in nutrient-rich blood cells in the affected area, causing your body to heal and strengthen and even regrow injured or weakened ligaments, tendons or joints. Your own body does the work to grow healthy, strong and vibrant tissue. It's incredibly effective.
My Gold Standard Cellular Regeneration Prolotherapy Treatment goes even further, and puts nutrient-rich regenerative cells in the affected area and actually strengthens and regrows worn, damaged or missing cartilage and other damaged tissue.
Can You Benefit From Cellular Regeneration Prolotherapy?
The treatment is effective for patients diagnosed with arthritis, torn meniscus, labral tear, rotator cuff injury, torn or worn cartilage, and any other conditions which cause you to have a bone-on-bone condition or were told to have joint replacement surgery.
This Regenerative Prolotherapy treatment is specifically designed to help patients like you to avoid joint replacement surgery and all its complications. That means you fix your joint problem and eliminate your pain with…
NO

 

hospital stay
NO

 

general anesthesia
NO

 

surgery
NO

 

surgical complications
NO

 

long recovery
Schedule Your Consultation
To find out if you are a candidate for Cellular Regeration, PRP, or Prolotherapy, call Dr. Fields office at 310-439-8999 now, or fill out the Consultation form here.
2730 Wilshire Blvd, Suite 220 Santa Monica, CA 90403

310-439-8999

Office Hours:
Monday-Friday 9am-5pm
Please fill in a valid value for all required fields
Fields: Name, Email, Phone