How To Treat Back Pain and Avoid Back Surgery
If you are like most people with back pain — whether it's from arthritis, bulging discs, degenerated discs, subluxation, or any other problem in your spine — you would prefer to avoid back surgery if it's at all possible. Who wants all the expense, pain and recovery time that back surgery always requires?
You're an active person, and even if you did find the time (and the surgeon, and the hospital) to have back surgery, you know you just couldn't deal with not being able to walk for weeks, and then being confined to a brace after that. How long would you need to recover before you were back to your normal active life?
Getting better is your number one priority. Avoiding back surgery is your number two priority.
With Prolotherapy, you can have them both.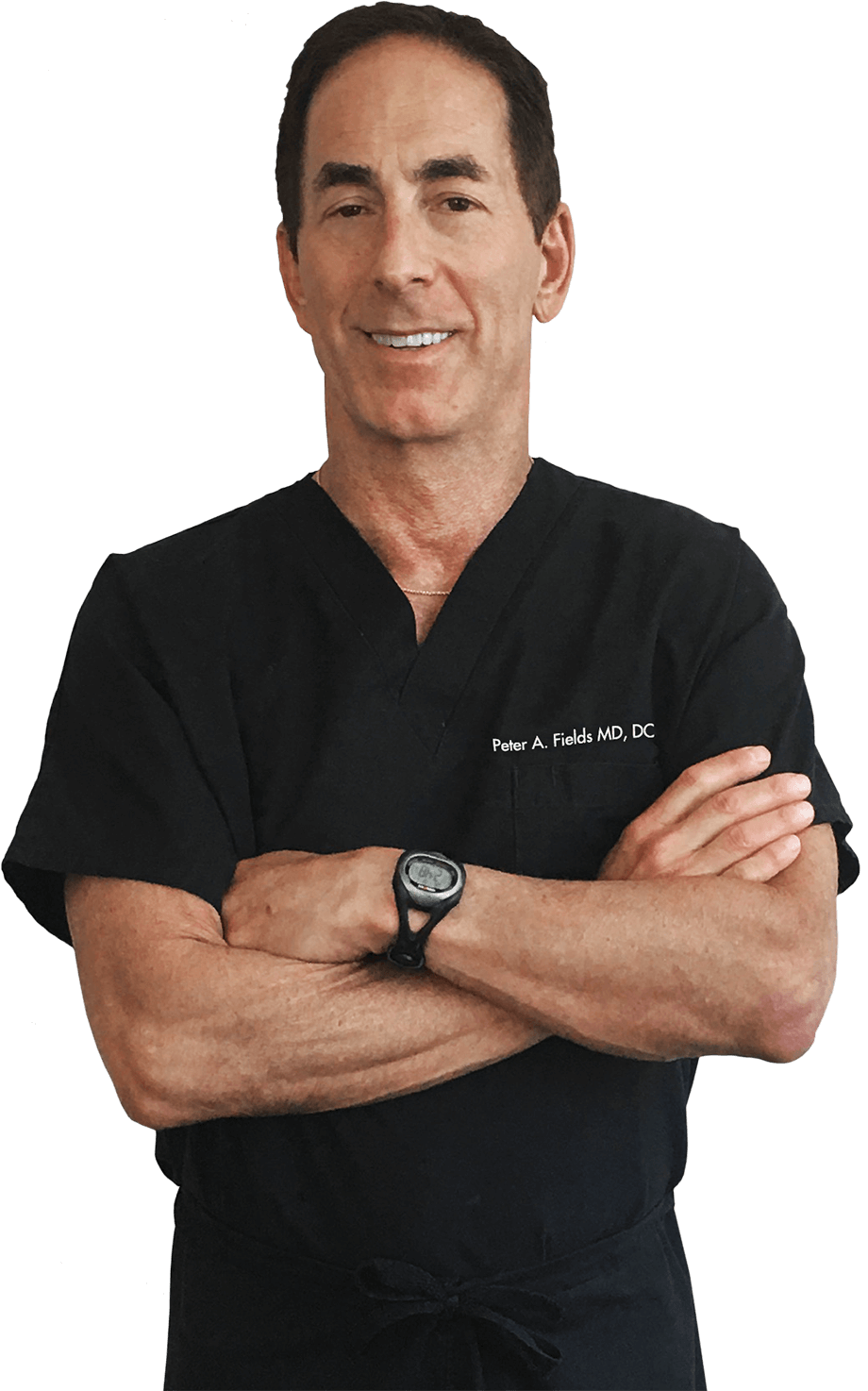 My name is Dr. Peter Fields, and I am the leading expert in Regenerative Orthopedics and uniquely degreed as both an MD and a Doctor of Chiropractic. I'm here to tell you that in many cases, you do NOT need to have surgery to heal your back.
My treatments have helped thousands of people resume their normal lives without joint or spine surgery, and there's a very good chance that I can do the same for you.
I am a specialist in a natural, nonsurgical method of assisting the body to heal injured discs, tendons and ligaments called Prolotherapy, which helps your body make new cells to repair the damage in your joint.
Why Does My Back STILL HURT After All This Time?
Most back pain is caused by weakened, torn or damaged tendons or ligaments, discs or cartilage. Most parts of your body can heal themselves because blood flows there, bringing nutrients and regenerative cells to your injury. But these tissues in your spine have very low blood flow, which inhibits their ability to repair themselves on their own. Making things even worse, they also have a high number of nerves, causing you pain.
You may know that the job of your spine's tendons and ligaments is to keep your spine aligned and moving properly. But when they are relaxed and weak, the discs can degenerate and cause bone-on-bone friction, which causes arthritis-like pain. Then the nerves surrounding soft tissues become stretched and irritated, causing you even more pain.
Unless you strengthen your tendons and ligaments and restore your spine to its proper, natural alignment and motion, you will continue to be in pain.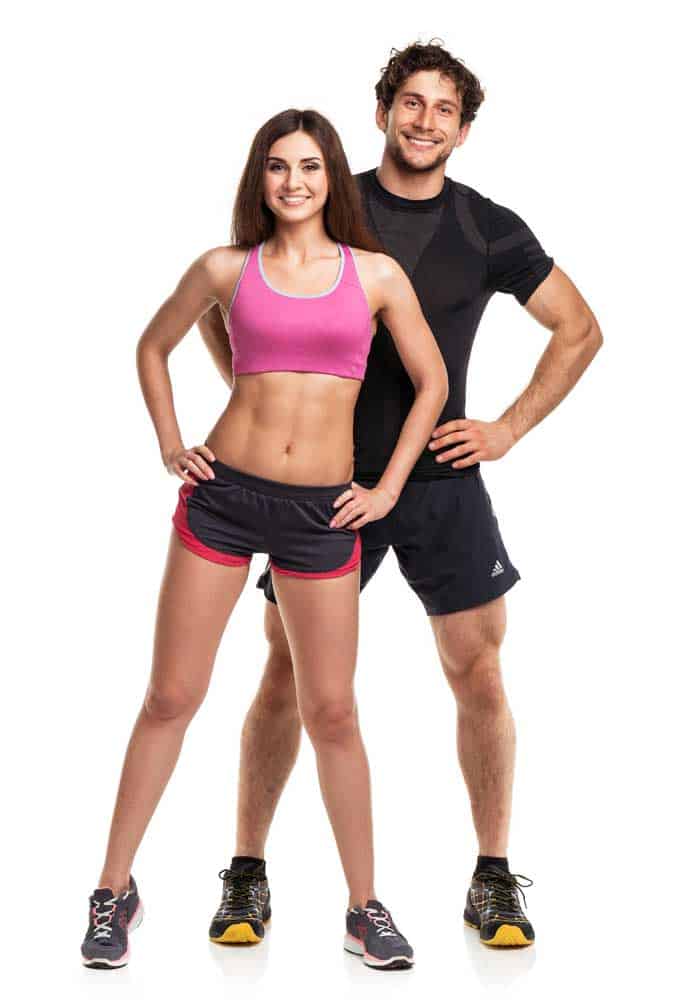 How To Eliminate Chronic Back Pain Without Surgery
This is why Prolotherapy is so effective. The treatment causes an increase in nutrient-rich blood cells to the injured joint, causing your body to heal and strengthen injured or weakened ligaments, tendons or discs. Your own body does the work to grow healthy, strong and vibrant tissue.
As the tissue grows and strengthens, your spine begins to operate properly, and your pain (and the causes of your pain) dissipate. Many of my patients enjoy a permanent recovery from their symptoms and go back to living a normal life without joint pain.
That means you eliminate your pain with NO surgery, NO hospital stay, and NO general anesthesia. And isn't that what you want most?
Our patients keep telling us how thrilled they are with their new ability to move normally again. Here are just a few of our happy patients.
Dr. Eric, Chiropractor (Lower Back, Prolotherapy)
Dr. Eric had low back pain since age 15. Damaged ligaments caused his pain & tightness. Now he can run and surf again after just 7 visits with Dr. Fields. Now Eric has his life back.
Gayle (Low Back, Prolotherapy)
Active her whole life, Gayle's back spasms kept her from walking. Just two prolotherapy treatments from Dr. Fields in her back and hip and now she's feeling great.
Are you a Candidate For Back Prolotherapy?
Let's get you on the path to recovery without back surgery. Contact my office today or call me at 310-453-1234 and set up a consultation to find out if you are a candidate for spine prolotherapy.
2730 Wilshire Blvd, Suite 220 Santa Monica, CA 90403

310-453-1234

Office Hours:
Monday-Friday 9am-5pm
Please fill in a valid value for all required fields
Fields: Name, Email, Phone